About Me:
As a structural engineer by day, my appreciation for structures and how they relate to complex elements and parts not only permeates within my career but also how I see the world. I am fascinated by the pieces that make up buildings, stories and our system of ethics, and have an aptitude for breaking complex structures into its constituent parts.
I apply that same obsession with structure to stories. I am a contributing writer to PanelxPanel, and I co-run "The Power of You in Fiction" Podcast
Production:
Let me help you make your project happen
My production strengths lie in program planning and execution, developmental editing.
In addition to my work on PoYiF Pod I am a producer for the Certified Gumbo Youtube Channel.
PoYiF Pod:
The Power of You in Fiction podcast serves as a one stop shop for a lot of my work. All of the episodes on this page were at minimum written, co-hosted, and co-produced by me. The mini-sodes I host I created solo.
I designed our logo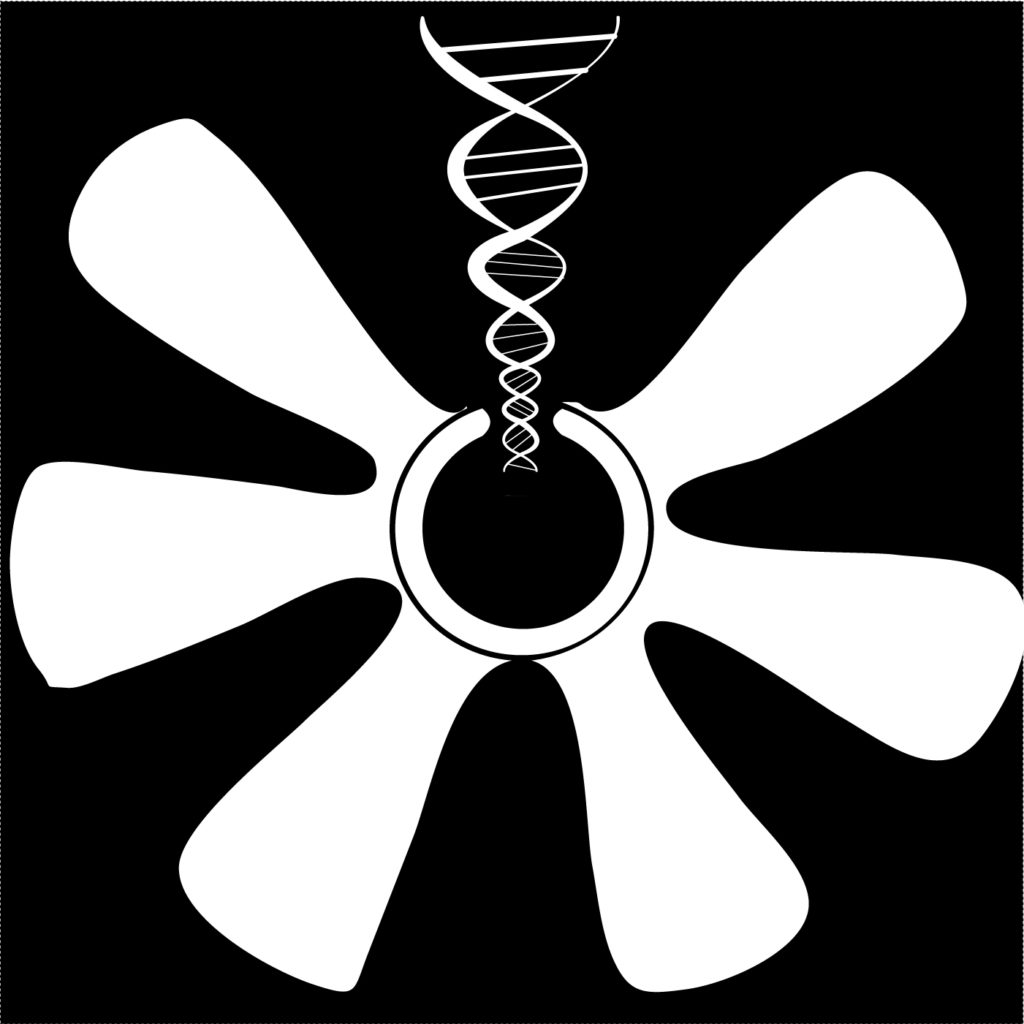 Here's some of my faves
This is a curated playlist of some audio Story Edited Produced and written By Lucius Illuminux.
Your Voice Can Carve Mountains!
Search Results placeholder
---
Writing:
PanelxPanel
PanelxPanel is an Eisner Award-winning monthly digital magazine featuring a range of critics and comics creators in each issue, looking at themes, craft and why comics are a unique medium for storytelling. My articles for the publication normally discuss how certain series make unique use of the medium or how black people like myself exist within the medium.
Bitter Root
In this story analysis for PanelxPanel I talk about how Bitter Root creates horror by giving the seeds of racism monstrous form.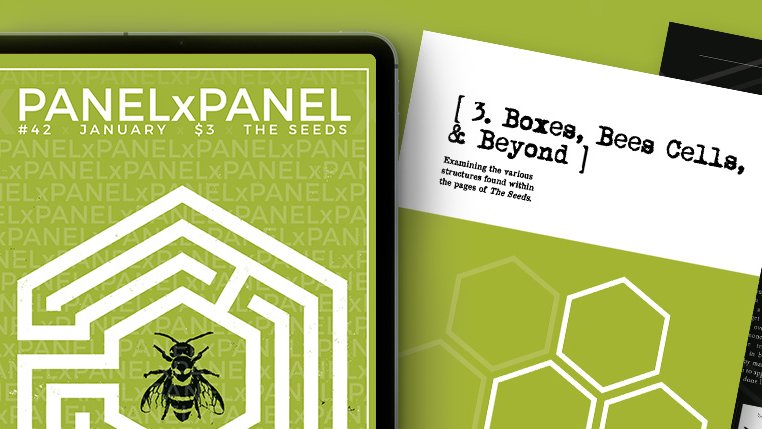 PanelxPanel is a great publication and I am honored to be next to the other writers in these issues. Full Issues can be purchased here!!!
Here's a bonus thread on how I worked with my editor on the page layout for this article.
Now that this is out I actually want to talk about how I tried to mimic the form of #TheSeeds in a prose article as much as possible in hopes that @davaja and @annienocenti appreciate the ways I tried to pay homage. 1/🧵 https://t.co/AT4mV75WBv

— Lucius on the 🎙️ (@Shenz_da_Griot) December 31, 2020
Comic Editing
I had the privilege of serving as an assistant editor for the Gwan Anthology Vol. 2 under Jerome Walford. This 200+ page comic anthology highlights and celebrates comic creators who produce work with a sense of the immigrant, refugee, and 'foreigner' perspective, expressing both the joys and challenges of such a journey. We take immigrant experiences and transform them into relatable fantastical stories.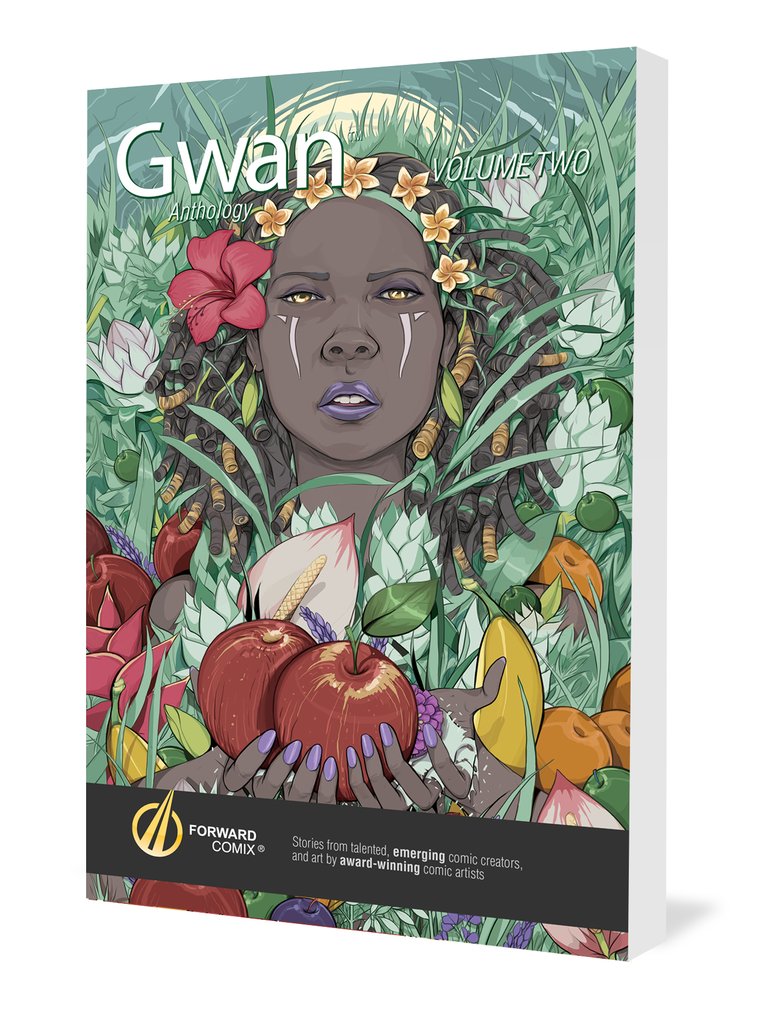 Comic Scripts
Coming Soon!!